COVID-19 Vaccination Information
We've gathered some links that may be useful to you and your families regarding the COVID-19 vaccine. We will be adding to these links as we receive new information so please make sure to visit this page daily. As always, please feel free to contact your Union Representative directly should you have any questions or concerns. You can also email covid19@ufcw1776.org with specific questions about the COVID-19 vaccine.
Visit Vaccines.gov to schedule your vaccination right now!
State Specific Information: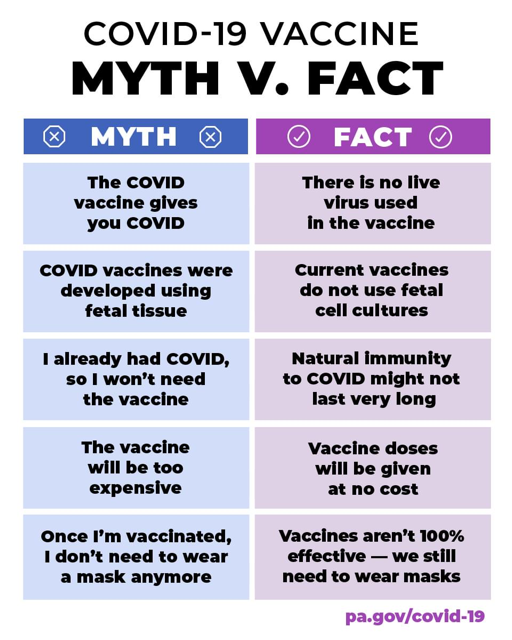 More Information:
Pennsylvania
Vaccine FAQs
Ohio
West Virginia