COVID-19 Resources
Wendell Young IV, UFCW 1776KS President
UPDATED - 6:03 PM Wednesday, April 1, 2020
We have created this online resource center to assist our 35,000 members and their families in navigating the COVID-19 pandemic.
Below are some links that may be useful to you and your families, including very specific safety tips and guidance on Unemployment and Workers' Compensation benefits. We will be adding to these links as we receive new information so please make sure to visit this page daily. As always, please feel free to contact your Union Representative directly should you have any questions or concerns. If you need any additional information or services, please call our offices at 866.329.1776 or e-mail our staff for assistance. You can also email covid19@ufcw1776.org to report any specific concerns about the COVID-19 virus at your workplace.
Click here for Frequently Asked Questions
UPDATES FROM PRESIDENT YOUNG
April 1, 2020: Pennsylvania Liquor Control Board Resumes Limited E-commerce Sales, Deliveries
April 1, 2020: Reminder to All Hershey Members: Informal Meetings Onsite at Plant Tonight and Tomorrow
March 31, 2020: Empire Kosher Production Stoppage (Eng/Esp)
March 31, 2020: Kroger COVID - 19 Agreement UPDATE
March 29, 2020: Information Regarding Your Employers and COVID-19 (Información sobre sus empleadores y COVID-19) (Eng + Esp)
March 29, 2020: Mission Foods COVID - 19 Agreement Reached | llegamos a un acuerdo con su empleador
March 28, 2020: COVID - 19 Member Update
Employer Policies and Related Materials
Click on your employer's name below to view your employer's COVID policy or agreement. Don't see your employer? Check back often, as this page is updated frequently.
Member Resources:
WEBINAR: Coronavirus (COVID-19): What workers and advocates need to know
Webinar Slides: Click here
Government Resources
Workplace Resources
Worksite Posters
| | | |
| --- | --- | --- |
| Coronavirus Symptoms vs. The Flu & Allergies | Worker Health & Safety Needs During Covid - 19 | Worker Social Distancing During COVID - 19 |
| | | |
Legislation Update
Healthcare Worker Resources
Education Resources for Children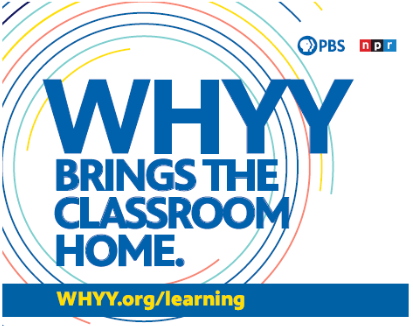 New Jersey
New York
Ohio
Pennsylvania
West Virginia
#5b9bd5
Frequently Asked Questions
Frequently Asked Questions from UFCW 1776KS Members about coronavirus/COVID-19 Note to all members: One of the most important ways we can prevent the spread of this illness is to stay home from work if you are feeling ill. If you have any questions about your right to stay home from work, contact your Union Rep immediately.

Page Last Updated: Apr 01, 2020 (10:32:00)