UFCW Local 1776KS Members Participate In Delco Workers Roundtable!
On June 25, UFCW Local 1776 Keystone State hosted a Workers Roundtable Discussion for Local 1776KS members, elected officials, and union staff to come together and hear from each other on important issues.
The focus of this Roundtable Discussion was to provide an overview of the Local 1776KS membership to elected officials and allow our members the opportunity to speak on issues of importance to them in their worksites and communities.
Delaware County union members from Acme, Rite Aid, Shoprite, Talen Energy Stadium, CTI, and JBS attended the Roundtable to talk about their jobs and work with their elected officials to find solutions to some of the everyday concerns they face. After hearing from over 20 workers, learning more about them, and their worries on the job, the elected officials in attendance were energized to get to work and help!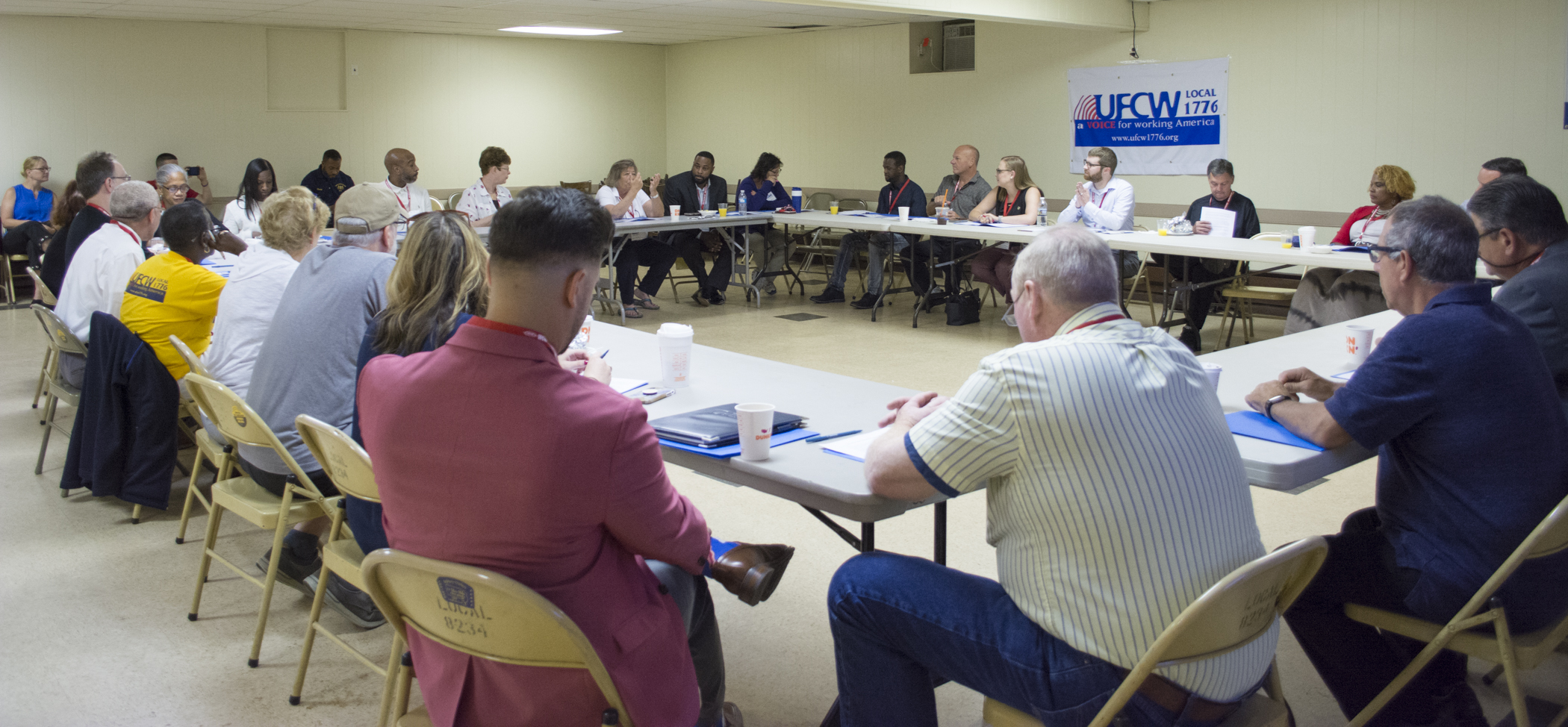 Elected officials also spoke about issues important to them, how they are solving problems important to workers, and what their future plans to ensure positive changes for the hardworking people in Delaware County.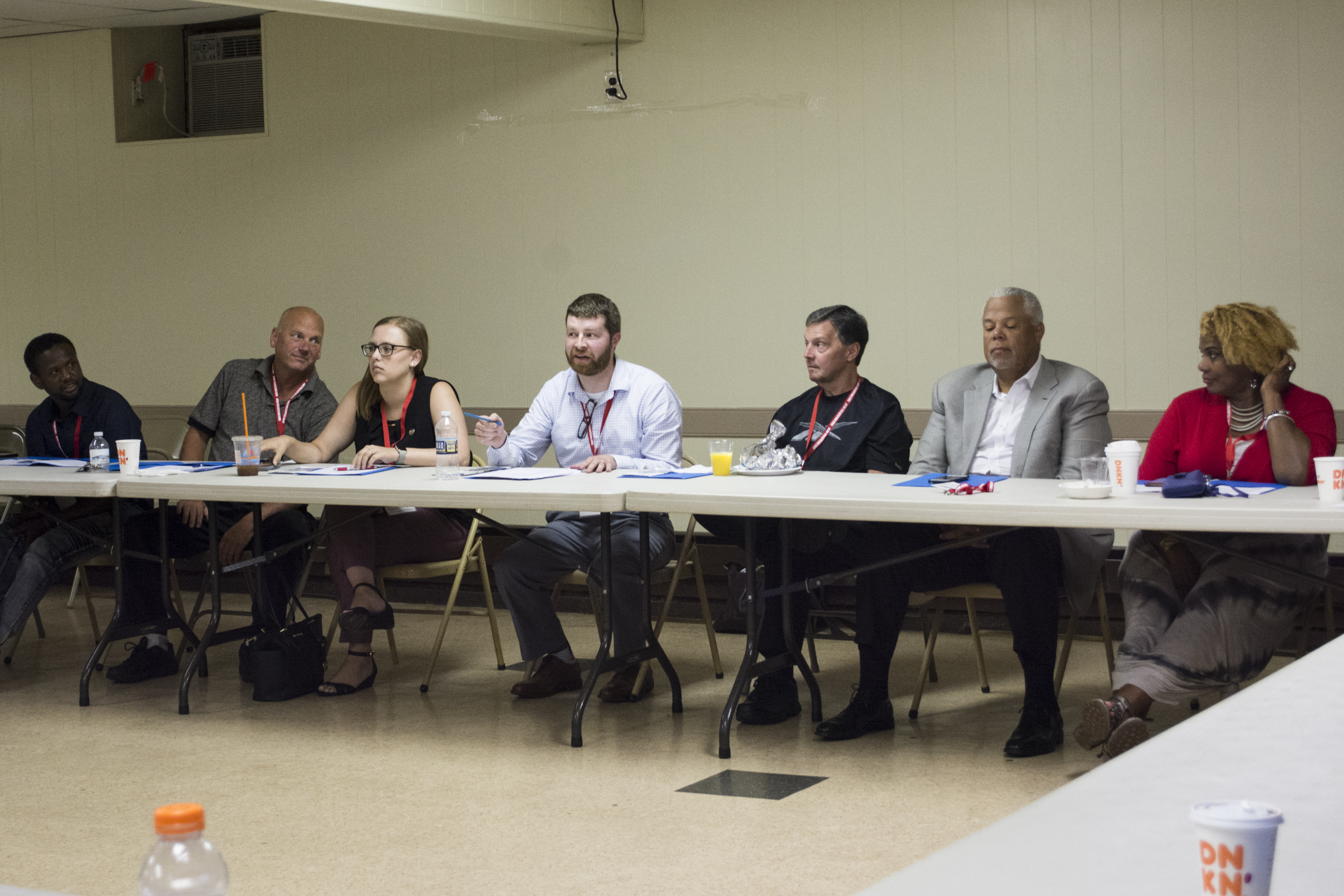 Additionally, members and elected officials learned more about the Union's daily work on legislative issues that impact members, and why the Union's involvement in these matters is so important in order to ensure our workers are protected, have good wages, and benefits.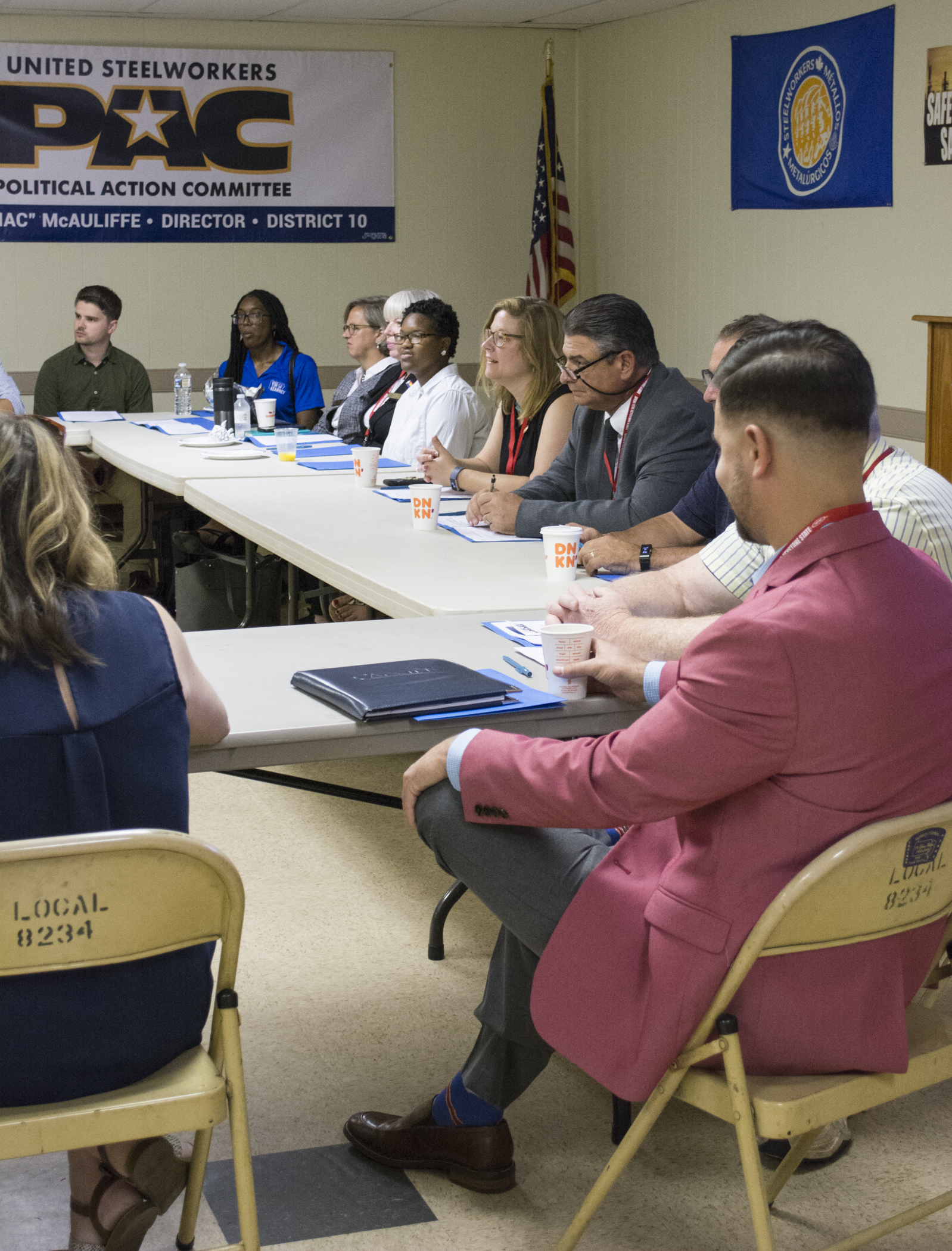 Most importantly, the union received valuable feedback from our members and elected officials alike, and we are now able to work to find new ways to engage and collaborate with everyone to ensure the best solutions when issues and concerns arise in the workplace.
Thank you to all those who attended!
Elected officials in attendance included:
| | | |
| --- | --- | --- |
| Sen. Anthony Williams | Staff from Senator Tim Kearney's office | Rep. Brian Kirkland |
| Rep. Leanne Krueger | Rep. Dave Delloso | Rep. Mike Zabel |
| Rep. Margo Davidson | Rep. Jennifer O'Mara | Rep. Joanna McClinton |