Pennsylvania Medical Cannabis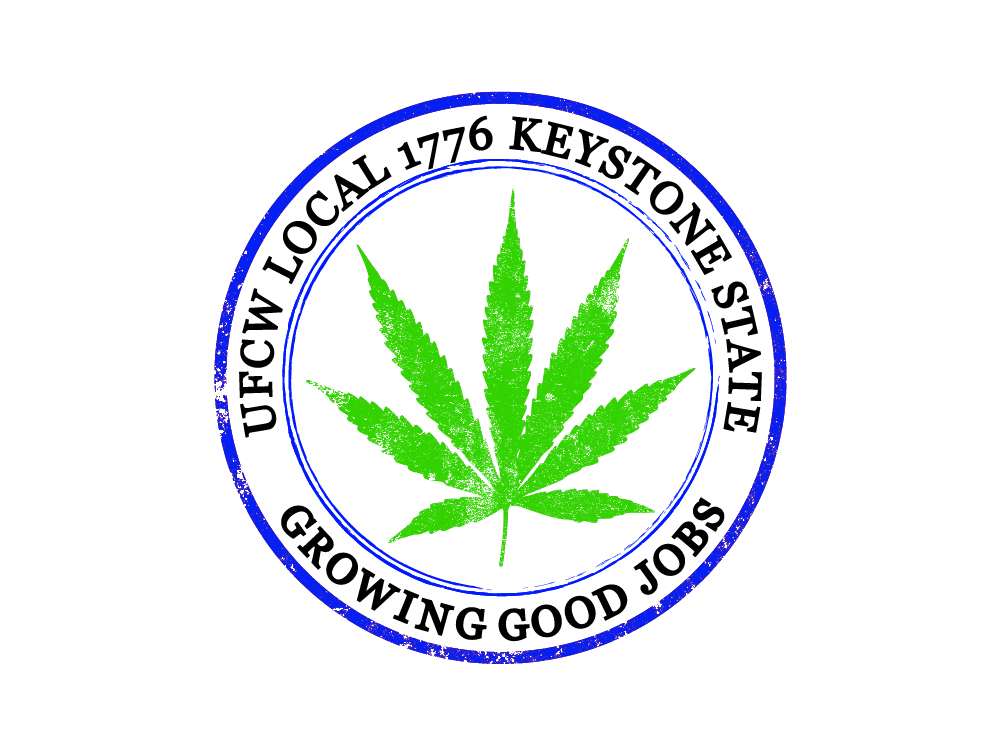 UFCW Local 1776 Keystone State has been a prominent leader in the development of the emerging medical cannabis sector in Pennsylvania and is at the forefront of worker unionization in the industry. Medical cannabis was legalized in Pennsylvania in 2016, creating a future for the state with thousands of new jobs. Cannabis is a newly regulated market that can offer local communities many good jobs with strong wages and benefits.
UFCW Locals across the United States already represent tens of thousands of workers, with members working in growing and cultivating facilities, manufacturing, processing, and also in laboratories and dispensaries. Here in Pennsylvania, Local 1776KS was very instrumental in creating and securing PA state regulatory support in favor of future UFCW employers that applied for licenses within its jurisdiction. We are supporters of an industry that not only is bringing many new jobs to Pennsylvania but is helping individuals receive a beneficial substance with many benefits. Our union family is proud to be working with cannabis facility employees across the state to organize and represent this newly formed group of workers.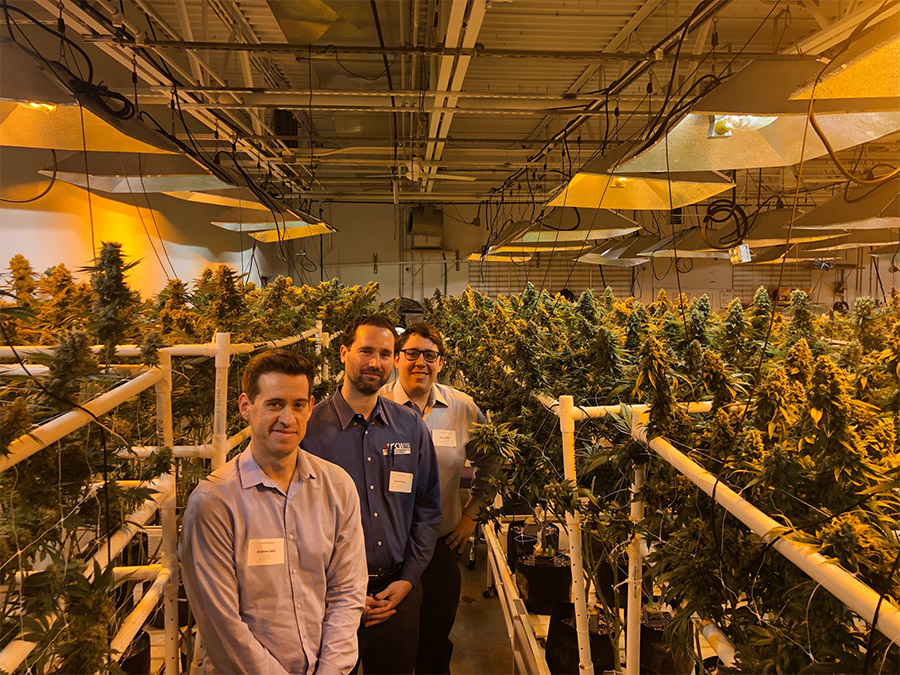 The UFCW offers cannabis workers and business owners, along with patients and coalition allies, the opportunity to work together to accomplish shared goals. By crafting and supporting targeted legislative efforts, along with negotiating the best contracts for workers, we are giving workers a voice in the workplace and beyond!
Wherever cannabis is legalized, UFCW Local unions are committed to building a successful industry with a thriving, diverse and skilled workforce.
Jobs that pay better wages and provide better benefits—like the ones we represent—are vital to keeping our economy afloat and families out of poverty.
Check out these great news articles:
Meet America's Most Powerful Cannabis Union
Page Last Updated: Jun 24, 2019 (13:36:28)