COVID-19 Resources
Wendell Young IV, UFCW 1776 President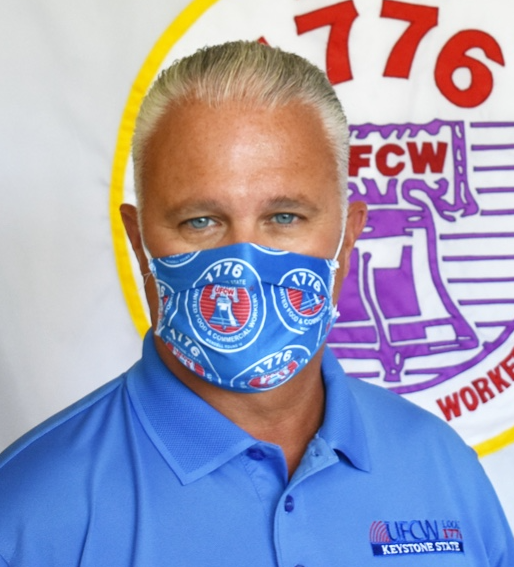 UPDATED - 4:28 PM Tuesday, August 3rd, 2021
We have created this online resource center to assist our 35,000 members and their families in navigating the COVID-19 pandemic.
Below are some links that may be useful to you and your families, including very specific safety tips and guidance on Unemployment and Workers' Compensation benefits. We will be adding to these links as we receive new information so please make sure to visit this page daily. As always, please feel free to contact your Union Representative directly should you have any questions or concerns. If you need any additional information or services, please call our offices at 866.329.1776 or e-mail our staff for assistance. You can also email covid19@ufcw1776.org to report any specific concerns about the COVID-19 virus at your workplace.






UPDATES FROM PRESIDENT YOUNG (Click here to update your contact information)
December 24, 2020: Update to Mission Foods Members
November 25, 2020: Thanksgiving Message
November 25, 2020: Update to Shop Rite members
November 8, 2020: Update to all Acme members
October 30, 2020: Update to Giant Eagle members
October 4, 2020: President's Message- Together We Can Stop COVID-19
COVID-19 Testing Sites
Legal & Healthcare Benefit Updates
Government Resources
Legislative Updates
Healthcare Worker Resources
Education Resources for Children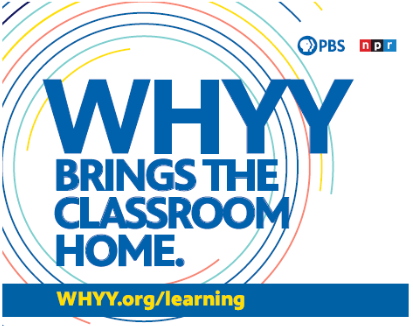 New Jersey
New York
Ohio
Pennsylvania
West Virginia
#5b9bd5
State Covid-19 Apps
State Covid Apps Pennsylvania: https://www.pa.gov/covid/covid-alert-pa/ New Jersey: https://covid19.nj.gov/pages/app New York: https://coronavirus.health.ny.gov/covid-alert-ny Delaware: https://coronavirus.delaware.

Frequently Asked Questions
Frequently Asked Questions from UFCW 1776KS Members about coronavirus/COVID-19 Note to all members: One of the most important ways we can prevent the spread of this illness is to stay home from work if you are feeling ill. If you have any questions about your right to stay home from work, contact your Union Rep immediately.

Page Last Updated: Apr 27, 2020 (10:35:00)